*NEWS*
Both the anthologies I worked on with Verda Foster are now available in e-book formats!
Souls' Rescue is now available as an e-book!
Available for purchase at Kindle, B&N Nook, Kobo Allied Triangle eBooks, Rainbow Ebooks and Bella Books.
My first novel, Souls' Rescue is available from Regal Crest Enterprises!
Click on the cover to read the first chapter and if you like it, please visit Bella Books to purchase a copy!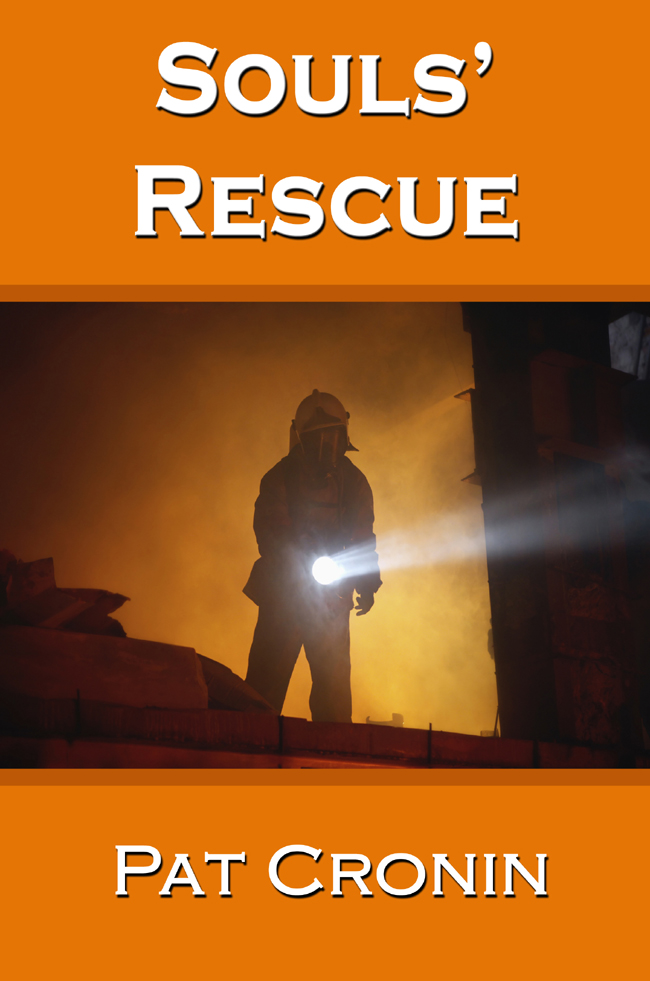 Also available is my new anthology with Verda Foster: