I'm excited to announce that my next three novels have been picked up by Regal Crest Enterprises!
Reflections of Fate has been released!!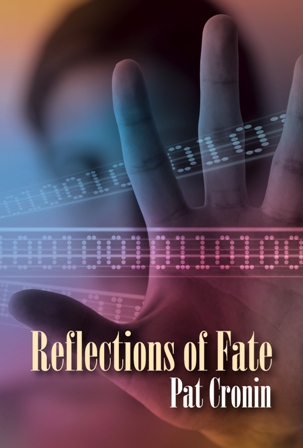 Buy it at any of these wonderful e-tailers:
Leoni Wolf lived and worked on the Qualla Boundry in Cherokee, North Carolina her entire life. It was her home and the place she belonged. Leoni once believed in fate and that everything happened for a reason. Until her wife, Tayanita, was killed in a tragic accident. What possible reason could there be for her death? The event shattered Leoni's world.

Each day Leoni awoke, gazed at her reflection in the old free-standing mirror and convinced herself she could get through one more day.

Nicola Daelis was tired of fate intervening in her life and wanted to throttle her. Before Nicola could act on the event that could change it all, fate landed a beautiful, dark-eyed woman in her lap and turned Nicola's world upside down.

Fighting for their lives, and often against each other, Nicola and Leoni must embark upon an adventure that could be the beginning of something new. Or the end of them both.

Finding Gracie's Glory (December 2015)
Grace Kato spent most of her childhood summers digging for gold in the Canadian Yukon with her grandfather. His mine, Gracie's Glory, has never made him rich, but as a retired soldier it's kept him busy. When circumstances force Grace to leave her job and home in Seattle, Washington, she seeks refuge at Gracie's Glory.

The one thing Grace does not expect is to be at odds with the neighboring mine owners. But when sexy Olivia Templeton waltzes into her life, Grace isn't sure if she should kiss her senseless or kick her ass. Regardless, Olivia has ignited something in Grace that she thought was long gone.
Because of Katie (April 2016)
Siobhan Turner made one very important promise to her granddad-take his ashes to Ireland and spread them along the countryside of his boyhood home in County Cork. His last wish becomes a chance for Siobhan to get away from her life. Forever.

Katie O'Brien has a perfect life in Cork. She runs a B&B with her mother, has access to any number of pretty tourists who breeze through, and enjoys a bit of life on the wild side.

A chance encounter brings her and Siobhan together, just in time for Katie to learn Siobhan's darkest secret.

Because of Katie, Siobhan is forced to deal with everything life is throwing at her, including how her feelings for Katie have turned her world upside-down.
I've set up Authorgraph for anyone intersted, just click here and you'll find all my books!
My second novel, Better Together is now available from these fine e-tailers!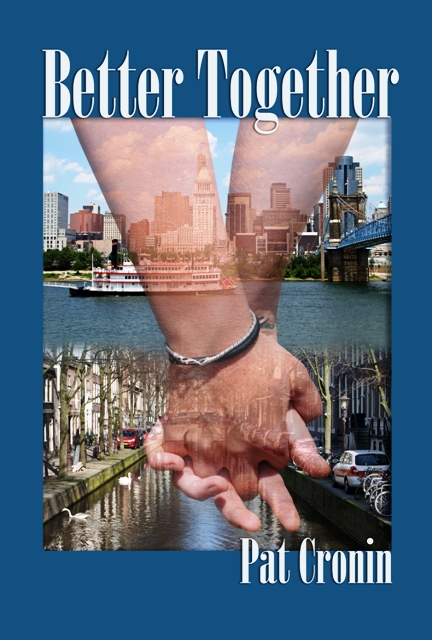 Read an excerpt here: Chapter One
Print copies available from:
Bella Books Distribution and Amazon.com
e-Book copies available from:
Kindle, B&N Nook, Kobo and Bella Books.
Where to find my books: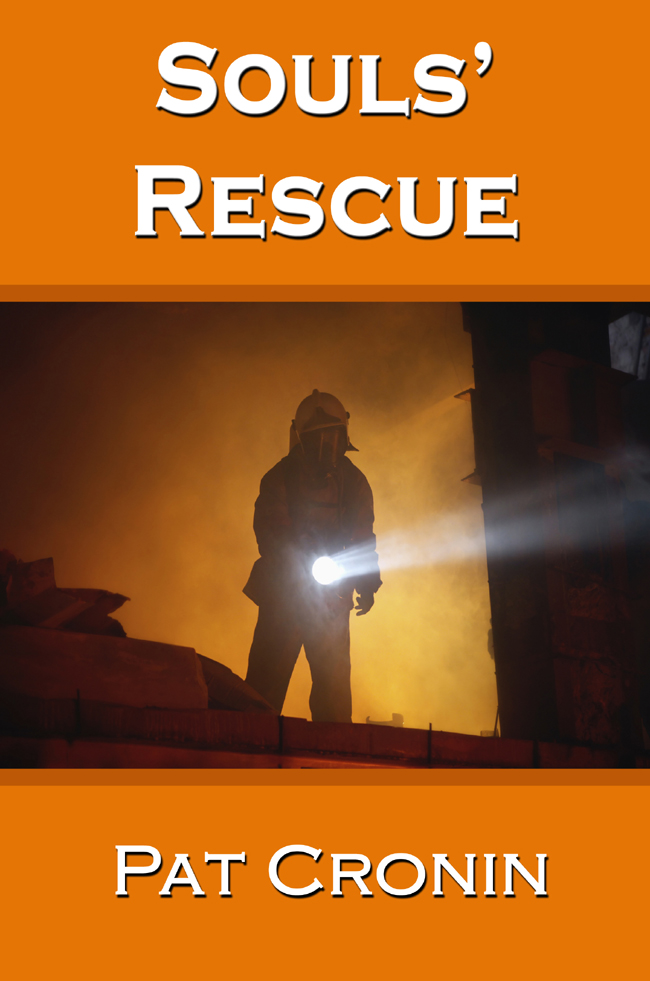 Souls' Rescue
e-Book available at Kindle, B&N Nook, Kobo Allied Triangle eBooks, Rainbow Ebooks and Bella Books.
Print book available at Bella Books Distribution and Amazon.com

Blue Collar Lesbian Erotica
Print book available at Bella Books Distribution and Amazon.com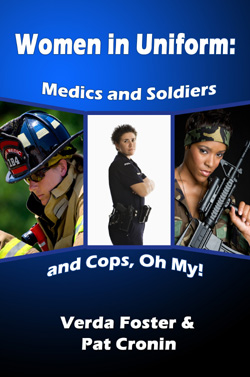 Women In Uniform
Print book available at Bella Books Distribution and Amazon.com